/ OUR EXPERTISE
---
Executive Production
Creative Production
Production Mgmt
Logistics
Technical Direction
Project Mgmt
Operations
Feasibility
Budget Analysis
/ ABOUT JKFL
---
We founded JKFL to combine our expertise, know-how and passion for producing and project managing artistic and creative projects. As a company based in Canada and the USA, we offer our clients a turn key service which includes access to our network of top collaborators around the globe. We act as a springboard for our clients' vision, taking care of all the details and ensuring seamless project delivery while allowing the creative team to focus on their art. At JKFL, we take pride in being a trusted partner who is dedicated to bringing your artistic and creative vision to life, from concept to completion.
Jason & Fred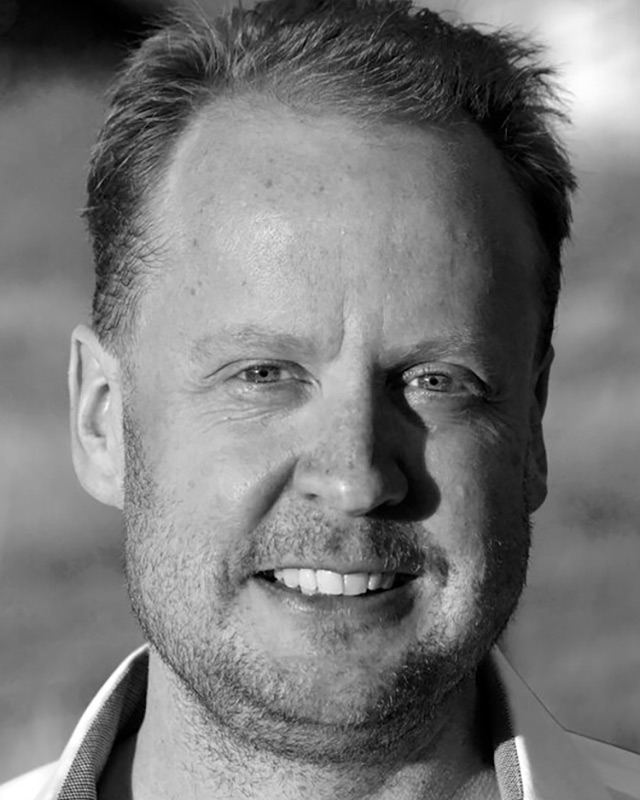 Jason Krueger
Jason launched RNA Productions in 1994 and propelled it to the top tier of the entertainment industry.
His experience is the result of working on highly successful Broadway and West End productions, global TV events, online broadcasts and major product launches and promotions, from Cirque du Soleil shows to Olympic ceremonies to Victoria's Secret fashion shows. Whether he is overseeing the planning, logistics and technical aspect of the operation, Jason's reputation for delivering projects on time and on budget is recognized.
TECHNICAL DIRECTOR
Canadian Guest of Honor Pavilion, Frankfurt Bookfair
2022
TECHNICAL DIRECTOR
Saudi Seasons, Saudi Arabia
2019
PROJECT MANAGER
Messi-10, Cirque du Soleil
2019
TECHNICAL DIRECTOR
Forest of Curiosities, Lune Rouge Entertainment
2018
TECHNICAL PRODUCER
Victoria's Secret Fashion Show, New York, London, Paris, Shanghai
2014-2017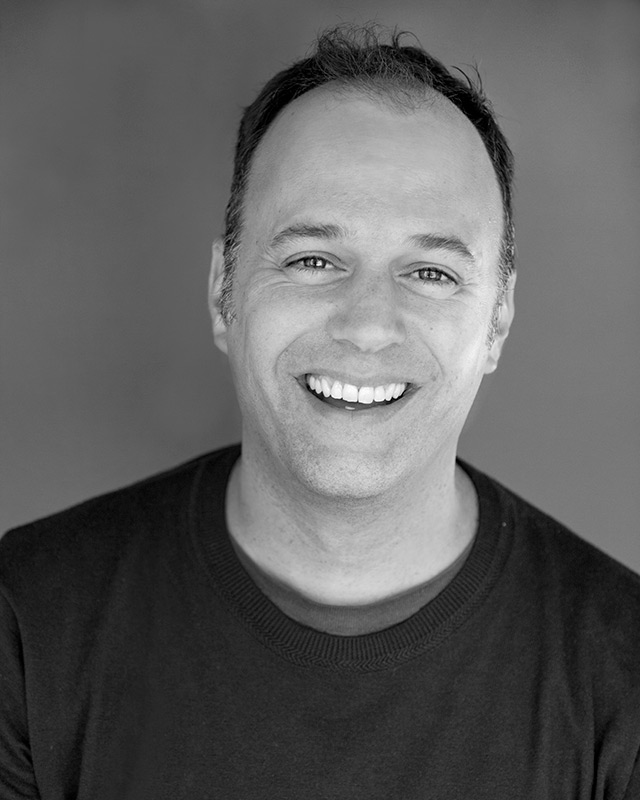 Frédérick Lalonde
Frédérick is an event multitasker who brings his incomparable can-do attitude to every aspect of a project.
From production to personnel management to logistics to technical supervision, the turnkey "360 approach" he developed with his successful company Matane Productions delivered unforgettable moments for some of the industry's top international players. His incredible work ethic and expertise are surpassed only by his passion and pure enjoyment for the business.
EXECUTIVE PRODUCER
Imagine Picasso (Atlanta and San Francisco, USA)
2022
CONTENT PRODUCTION MANAGER
Top of the Rock Rockefeller Center (NYC, USA)
2019
PROJECT COORDINATOR
Guest of Honor Canadian Pavilion Frankfurt Book fair
2020-2021
EXECUTIVE PRODDUCER
Diriyah Season (Riyadh, Saudi Arabia)
2019
EXECUTIVE PRODDUCER
Red Bull Music Academy (Montreal, Toronto)
2016-2019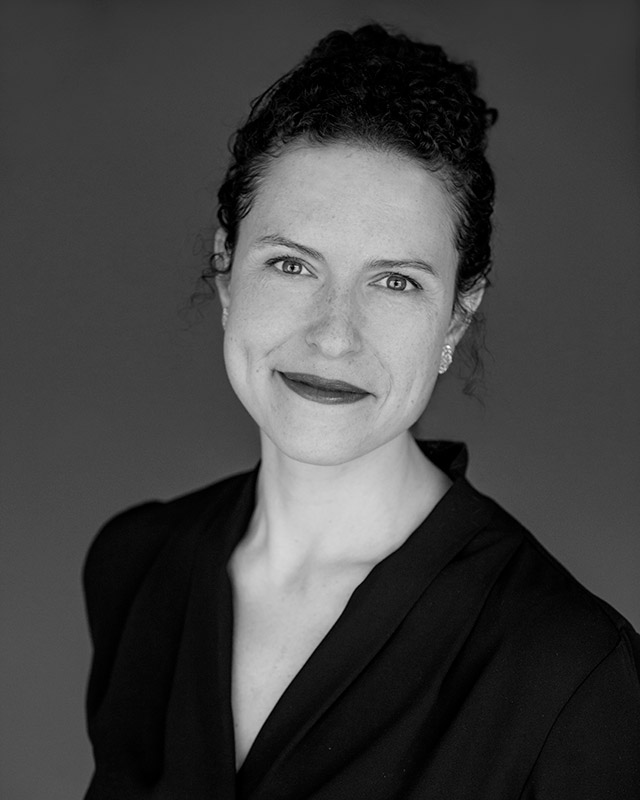 Marni Rubin
Marni has a passion for creative problem-solving and a track record of success in the arts and entertainment industry.
She leverages her extensive knowledge of SME operations to excel in all her endeavours. Marni's wide-ranging expertise includes marketing, sales and business development, customer relations, project coordination and finance. As part of leadership teams, she has played critical roles building new client relationships as well as expanding sales into new markets.
PROJECT COORDINATOR
Imagine Picasso (Atlanta, & San Francisco)
2022
PRODUCTION COORDINATOR
Guest of Honour Pavilion Frankfurt Book fair (Germany)
2020-2021
PRODUCTION ACCOUNTANT
Red bull Music Academy: (Montreal, Toronto)
2016-2019
PROJECT COORDINATOR
Illume by Four Seasons
2019 Julie Abran
Julie is a seasoned entertainment and event professional with over 20 years of industry experience.
With her passion for creative projects and attention to detail, Julie has delivered many high-profile projects as a stage manager and production manager. Her portfolio includes working for BOB Communication, C2 Montréal, Altitude C, Théâtre de l'Espace Go, Opéra de Montréal, Orchestre symphonique de Montréal, Chants Libres, Festival de Jazz de Montréal and Coup de cœur francophone. Julie's ability to deliver exceptional results on complex and demanding projects has earned her a reputation as a trusted and reliable partner in the entertainment and events industry.
---
---
---
Company
Snapshots
50+
Years of Experience
---
50M
Budget up to
25+
Countries Worked in
---
200+
Projects Completed